At NextLogic, We Live & Breath Technology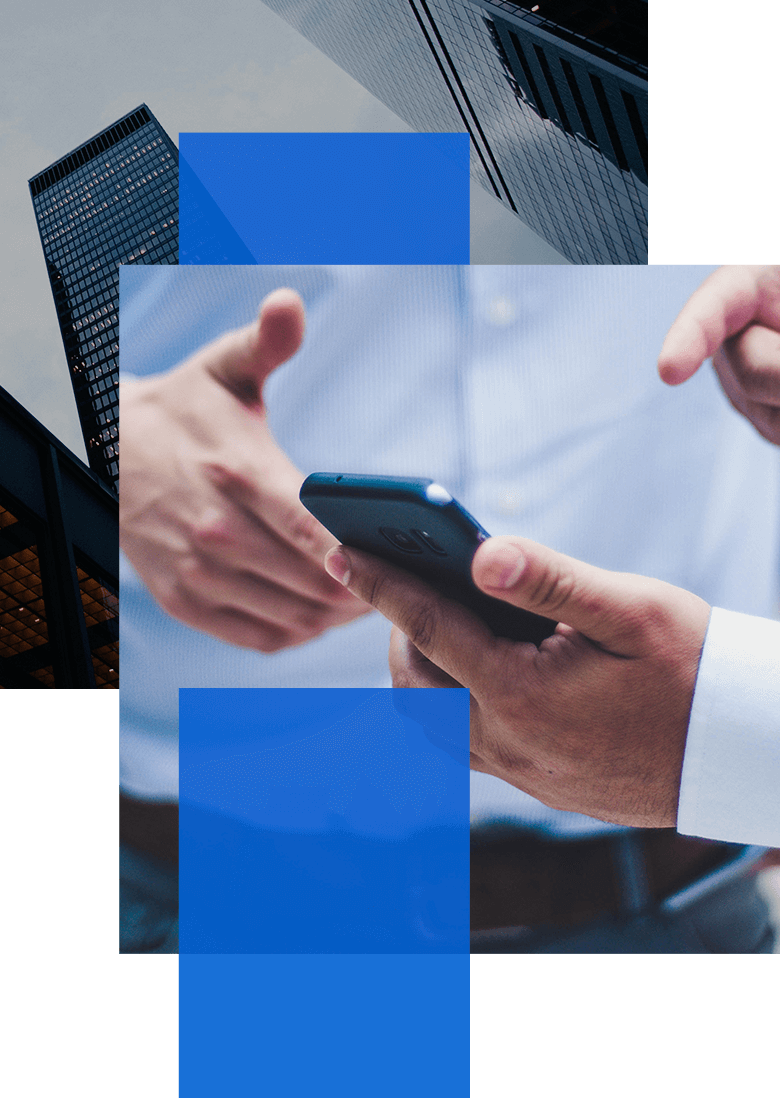 It's not about the technology. It's about your business.
---
It's our passion for innovation and excellence that drives us forward to continually adapt, disrupt and deliver products and solutions that offer maximum return on investment and drive real value.
---
NextLogic is backed by almost a decade of IT experience and expertise. Owned and operated by PhilWebServices and SpeedFusion Networks, we are one of the pioneers in the field of Information Technology in the Philippines.
---
As the landscape of modern IT shifts and changes at a frenetic pace, NextLogic positions itself front and center as the market leader in technology solutions integration services that combines networking, cabling, communications, mobility, and security into seamless solutions.
TALK TO US
---
Tell us about your latest project, your key challenges and opportunities you want to pursue. We are your technology partner to fuel your growth.
---